MORE MOVEMENT = LESS PAIN
Ergotron, WorkFit, Work Smart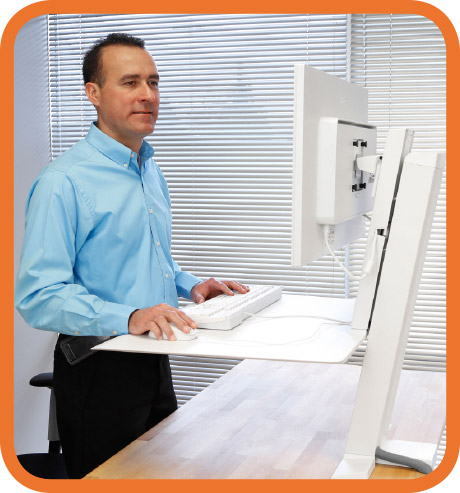 Ergotron WorkFit-SR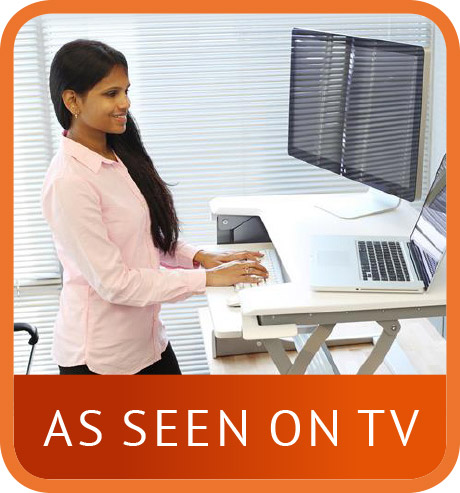 Ergotron WorkFit-TL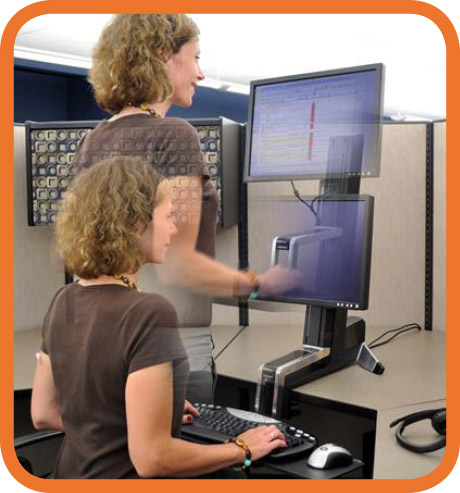 Ergotron WorkFit-S

Remaining in a static position
for a prolonged period of time, such as sitting all day, may not be conducive to a healthy back.
Low back pain is the most common cause of job-related disability; associated estimated healthcare, lost income, and productivity costs are in excess of
$85 billion.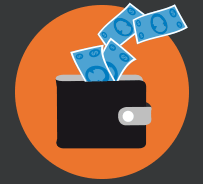 BACK ON TRACK: Reducing Low Back Pain at Work
Stanford University Study
We know you work hard and have deadlines to hit. But this shouldn't affect your health. Did you know that a sit-stand workstation can increase your overall productivity, focus and back health and reduce back pain? Here are the facts from a Stanford University Study.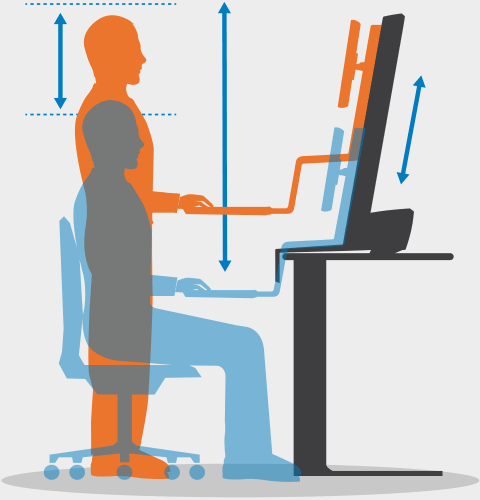 SIT-STAND MOVEMENT MAY REDUCE PAIN

Study found a statistically significant reduction in reports of current low back, neck, and upper back pain.

STANDING IMPROVES FOCUS

Participants using the sit-stand workstations reported that their pain interfered less with general activity and ability to concentrate.

78%

of participants using the sit-stand workstations reported a pain free day by the conclusion of the study.

15 DAYS

An increase in comfort began being reported approximately 15 days after introducing a sit-stand workstation.
Need help convincing your Boss?
A Sit-Stand workstation isn't far away. We have done the hard work for you and have pre-written a letter which you can personalise and present to your boss – simply download the form below. If your boss has a sense of humour option 1, if you have more of a practical boss select option 2.

What type of Boss do you have?

Excellent
Customer
Service

Ergotron
Authorised
Reseller

Ergotron
2015 Rising
Star Partner

Ergotron
2016 Year on
Year Growth